I haven't run in a fortnight.
If you didn't read ridiculous amounts of Brit Lit in high school or college, that's two weeks, y'all.
Two agonizing, never-ending, insufferable weeks.
I'm pretty ticked off. And grumpy.
My husband might use more colorful terms to describe my mood. I don't blame him.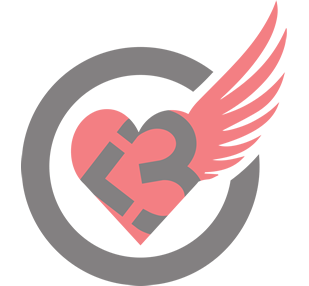 I'm not sure what triggered the injury.
For once, I can't blame zealous overtraining for landing me on the inactive list.
After recovering from the Richmond Marathon, I spent most of January rebuilding my base. I avoided speed sessions and hard tempo runs. I enjoyed laid back trail runs when the weather permitted.
In February, I felt a niggle in my left hip after another snow day forced me onto the dreadmill.
I felt fine while I was running, but afterwards my hip protested. Loudly.
It wasn't a sharp pain I could pinpoint to a single spot. It was a radiating ache that spread down the outside of my hip.
I took a few days off and tried again. Same results.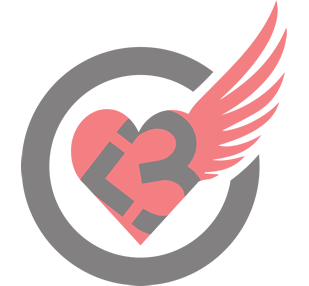 I tried to play it smart. To err on the side of caution.
I took an entire week off running while I was on a business trip. I did strength workouts and cross training. I started to feel better.
I got home and tried running again. Bad idea.
My hip felt fine during an easy 3.5 mile run, but I paid for it the next day. Just sitting at my desk was uncomfortable.
That's how I ended up here, two weeks later, my forlorn running shoes collecting dust and my poor psyche pounded to a pulp.
I haven't been to the doctor yet. Ridiculous, right?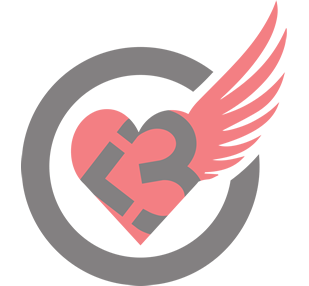 I'm blaming my procrastination on three factors.
My work schedule is so freakin' insane right now. I barely have time to blink, much less schedule an appointment with the ortho.
I was sincerely hoping time off would magically resolve the issue.
I'm not sure I want to hear what the doc has to say!

We're leaving on vacation next week. With everything I need to wrap up at work and home before the trip, I really don't have time to schedule an appointment.
Thank Goodness for Cross-Training
I'm ignoring the guilt-inducing looks from my kicks and going to the pool instead.
Just call me Flipper. Or Nessy.
With all my angst and excess energy channeled into swimming, I'm a beast in the water.
At least I'll have sexy swimmer shoulders for our trip!
I'm also wearing my ass out on the trainer. Literally.
I hadn't been on my bike in ages, so that first ride was killer on my derriere. I'm slowly rebuilding my tolerance for the saddle, while tearing through my Kindle backlog.
And I'm mixing in plenty of body weight exercises to strengthen my hips and surrounding muscles. Loads of lunges, squats, leg lifts, and more. Pure fun.
If your idea of fun is the fiery sensation of a million solar flares engulfing your quads, hammies, and glutes for the duration of your workout. And days after.
A Wake-Up Call?
If we get back from our trip and my hip is still hurting, I'll drag my sorry ass to the doctor.
Who knows? Maybe two more weeks sans running will actually do the trick.
Maybe the warm waters of the Caribbean are chockful of healing minerals and magic. Maybe Vitamin D is the perfect remedy for what ails me.
Maybe this injury is the universe's way of telling me to mix it up. To give my body a break from the pavement pounding. To slow down, take a breath, and enjoy a little R&R.
So I can come home in two weeks and reunite with my true love.
I sure hope so.
Because it's been two weeks, y'all. And I'm going crazy!
When was the last time you had to take a break from something you love? How did you handle it?
---
Don't forget! There's still time to enter my Blogiversary Giveaway!